Disinfecting and Sanitizing Services
Utilizing Top-Quality Cleaning Products
Here at Texas Sanitizer Pros LLC, we understand that, in today's world, we need to take care of our families and employees more than ever. This is why we provide excellent disinfecting and sanitizing services for clients in West, Texas and surrounding areas. We use only high-quality products that are known to be safe for all human and animal contact.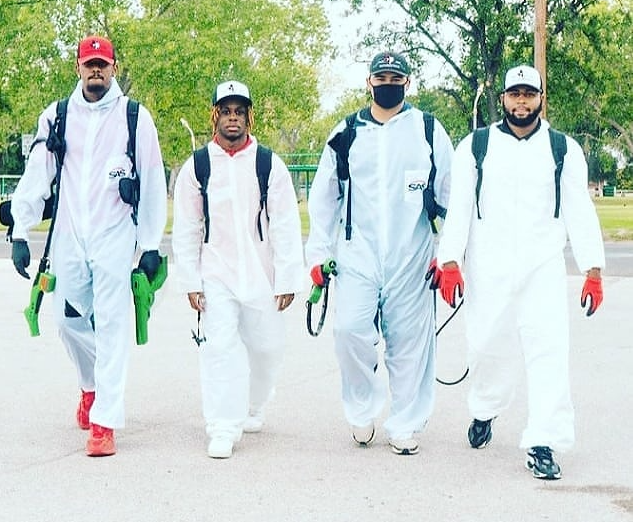 Inquire About Our Disinfecting Services
Protect your property and keep your family members and employees safe from germs and viruses with help from Texas Sanitizer Pros LLC. You can count on our disinfecting company to provide you with the best possible service you deserve. Don't hesitate to get in touch with us if you need more details or have questions about our services.